Living through COVID-19 (how can you avoid this topic?), good reads, things to do, people insights, and of course food growing things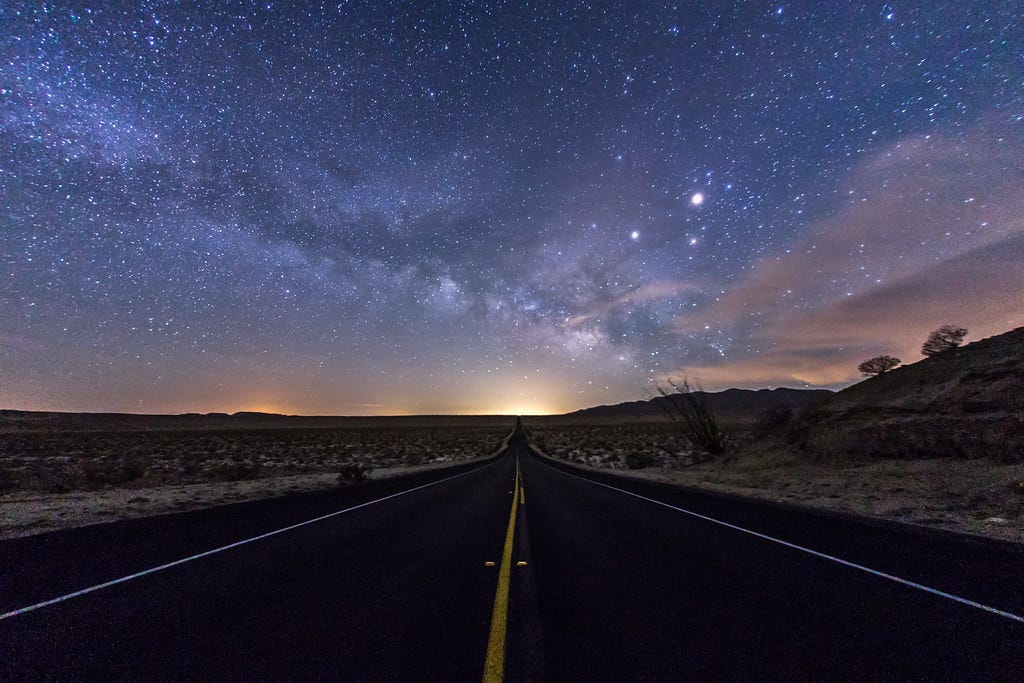 Welcome, I'm Susan Mernit and this where my weekly newsletter Cover Your Bases, is going to live. My goal is to get help you discover interesting things to think about, read and do, from the perspective of a long-time tech innovator and non-profit arts entrepreneur, with healthy doses of my own learnings around health, fitness, food, family, culture and that thing no one wants to talk about in public, aging.
This experiment will evolve over the first few weeks, but the intention is to provide an entertaining ride through the interwebs, what's happening in the world, and how that all got re-spun through my brain.
If you're enjoying it, please let me know what you liked and want to see more of; if you have friends who might enjoy it, they can sign up here.
I'll be sending out every Sunday morning, with past newsletter archived here.
A warm welcome if you're new.
How Cover Your Bases works
Each issue is put together by Susan Mernit, an insatiably curious person with a wide range of interests. Each's week's issue will have an intro about what's here (and the state of the world, or how we might escape from it), and includes four additional areas:
This week: A reflection on something personal and reflective. Like getting through fucking COVID-19.
Quick takes: Short features about things worth looking at, especially related to economic development and the arts, food and permaculture, useful links and more.
Making: Food, gardening, and doing things.
Parting Bits: Links and references on a theme worth checking out.
---
ALSO
Past newsletters live in an archive on the landing page. This goodness is free for you. Thank the sharing economy.
Want to know more or have suggestions? Email susanmernit@gmail.com, an address specifically for this newsletter.
In the meantime, tell your friends!